Show us your prints!
Share your creations and get free resin.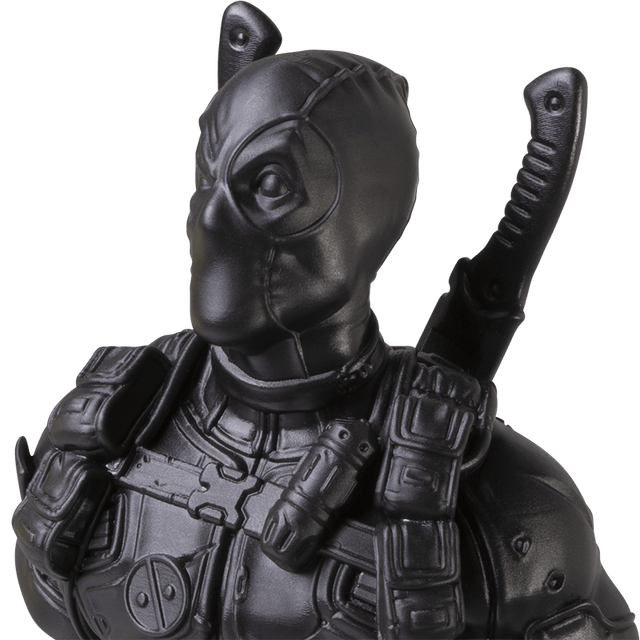 Get $100 towards any cartridge of resin* when you share your first experience with XiP.
Ready to show the world your new creations? Want to share your experience with others who are planning to get a XiP soon? We'll send you a $100 credit that you can use towards the purchase of any resin cartridge.
Here's how to get a $100 credit:
Take a photo or video of your XiP prints
Post it to your favorite social media platform
Tag us in your post and use #XiPit
Share your post with us via the form on this page!
– or – 
Write a review about your first experiences with XiP that we can share with others. Get the word out about what makes XiP great!
*Receive $100 credit towards purchase of 1 kg cartridge in exchange for social post or product review of XiP. Offer valid for one use per customer. Offer cannot be combined with any other offer or promotion. Valid only in the United States and Canada. Credit cannot be exchanged for any other offer or cash and can only be used on store.nexa3d.com.