Laser Sintering 3D Printer for Serial Production
With the highest part throughput in its class, the QLS 820 thermoplastic 3D printer is a quad laser system which offers unprecedented production capabilities designed with automation and scalability in mind. The QLS 820 takes 3D printing to a whole new level, producing up to 4x the throughput of traditional laser sintering 3D printers and other polymer powder bed technologies.
Contact us for pricing information
World's Fastest SLS 3D Printer
The QLS 820 has smart automation, removing pain points in capacity utilization and downstream labor intensity. With 4x more power and throughput compared to competitor models, this thermoplastic 3D printer can print up to 8 liters per hour.
Broad Material Selection
A wide-use temperature range, inert processing atmosphere, and an open source platform allow for the printing of many materials including PA12, PA11, Polypropylene, as well as aluminum, glass and fiber-filled options.
Scalable Convenience
With an automation-ready architecture, modular material processing system, and advanced fleet management software, the QLS 820 is designed to be scaled for production.
Specifications
| | |
| --- | --- |
| Build Volume | 350 x 350 x 400 mm |
| Dimensions Closed | 200 x 140 x 200 cm |
| Laser Type | 4 x 100W CO2 |
| Printing Speed | Up to 8,000 ccm per hour |
| Z Resolution | 50-200 microns |
| Material Delivery System | Removable Automated Build Unit |
Being first has its advantages
That includes joining the QLS 820 Early Customer Program with Nexa3D!
For a limited time, we're providing an exclusive offer to our early QLS 820 customers. Learn how you can take advantage of complimentary software and training, and more, including preferred financing options.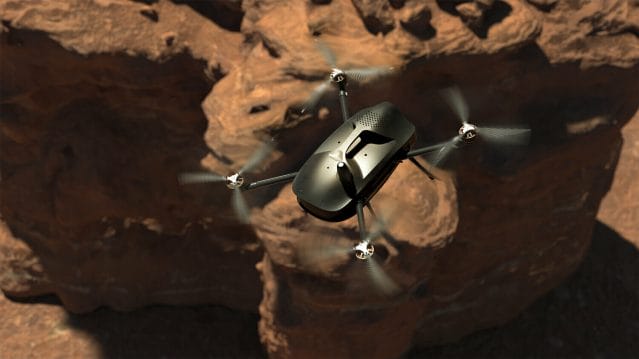 "Additive manufacturing, like the QLS 820 from Nexa3D, is an excellent tool for iteration and scaling new product features. The costs for manufacturing at low volume or scale make complete business sense in manufacturing products."
Rob Cammack
CEO
SmartDrone
View Case Study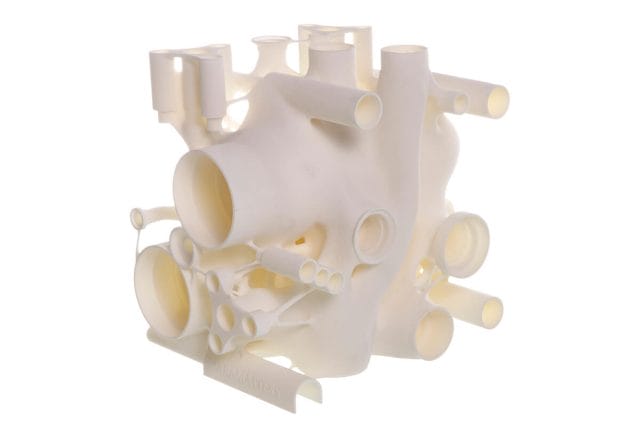 Materials
We offer a wide range of materials that are tailored to meet your every need, from general purpose prototyping to industry-specific manufacturing at scale. QLS 820 is compatible with higher temperature materials such as PA6 at processing temperatures up to 240°C.
High-Temp Materials
Buy NexaX Pro
NexaX software gives users complete control of their QLS fleet all from one dashboard accessible right from your computer or mobile device. From print preparation to job status and real-time printer performance, NexaX gives users unparalleled visibility to their production systems and access to printer and fleet metrics.
Buy NexaX Pro
Modular Materials Processing Station
The QLS 820 features a modular material processing station (MMPS) that allows you to scale your operations as needed. From powder containment and blending to breakout, powder reclamation and sieving, the MMPS ensures safe, clean, and efficient material handling across all material operations.
Talk to Product Expert
Learn how 4x throughput can change your current workflows