Best 3D Printing for Product Designers and Engineers
XiP is Different
Industrial designers and design engineers already leverage rapid prototyping to validate form, fit, and function, while getting products to manufacturing as quickly as possible. But today's desktop 3D printers are still painfully slow—one to two jobs per day… if not overnight or multiple days.
"[What I like about the XiP] is that it uses a low-force 3D printing process (LSPc) which means you can use support structures/touchpoints that are either smaller or significantly reduced in number compared to other desktop SLA systems. This means that post-processing time is significantly reduced"
– Paul Cilino, Mechanical Design Engineer and Owner at MotoCilino, LLC
Go from CAD to part in hours minutes with the world's first ultrafast desktop 3D printer—XiP.
Tell us about your next project!
8 Iterations in One Day
3D print small and medium prototypes in minutes, or pack the entire build volume with a single large print or full assembly and get the job done in an hour or two. It's not a fantasy, it's XiP.
Smooth Surfaces. High Detail.
Prototypes need to communicate an idea to your boss or your clients. Layer lines can be distracting, sanding is a pain. Print smooth surfaces with production-level quality thanks to 4K antialiasing and sub-pixel resolution.
Prototype in Production Materials
ABS and Polypropylene are two common production materials. Our xABS and xPP are near-perfect resin matches for property performance while mimicking look and feel so you can actually test your prototypes and they look good too.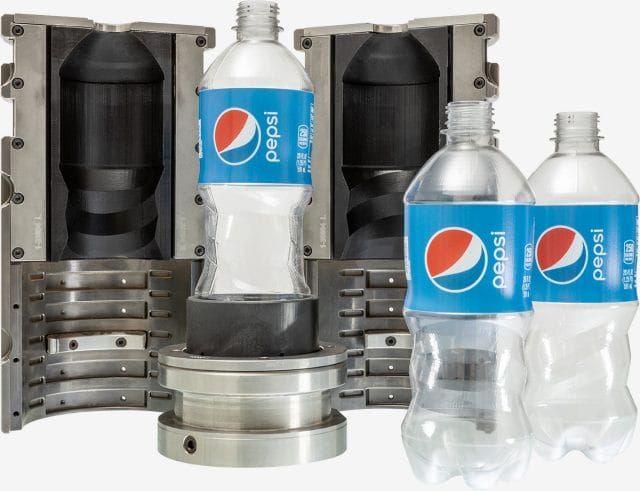 Seamless CAD to Part Workflow with NexaX
Bring your files in from your favorite CAD platform – NexaX takes the guesswork out of orienting, supporting, and optimized settings – it will even fix your mesh if needed. Start a print and monitor your print process from anywhere.
A package for those who make packaging.
XiP
Ultrafast Desktop 3D Printer Designed for Professionals
x45
Lightning fast concept models – minutes or hours, not days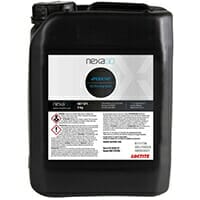 xABS
ABS-like resin for ABS look, feel, and performance prototyping
xPP
PP-like resin for PP look, feel, and performance prototyping
Wash+Cure
Compact automated washing and curing for XiP
xCLEAN
Cleans your parts more effectively and sustainably
EverCare
White-glove support and coaching for print success