Resin 3D Printing Materials
Use with NXE 400, NXE 200, NXD 200 & XiP
Our resin 3D printing materials are tailored to the LSPc process to deliver ultrafast speed, durability and accuracy. Getting the most out of our ultrafast LSPc technology is enabled by a broad range of fully validated materials, which are formulated to provide unprecedented print speed as well as part characteristics required for optimal mechanical performance.
Best For:
Functional prototyping, jigs, fixtures, and on-demand manufacturing of final components.
Thermoplastic 3D Printing Materials
Use with QLS 820
We are curating a robust library of supply chain-approved thermoplastic materials tailored for 24/7 lights-out operation on our quantum laser sintering 3D printers to provide high-performance parts for the most demanding applications.
Best For:
Series production of final use components, including high temperature materials
Fast, Durable, Accurate
We are product engineers, so we know firsthand that it's all about getting parts at scale fast, with the desired mechanical properties while being cost-efficient. Our printers feature process stability, built-in quality assurance for production scaling, and unmatched yields print after print.
Performance Polymers, Unlocked
We developed a disruptive open platform model attracting all the leading polymer suppliers. We have collaborations with the world's leading material suppliers including Henkel, BASF, Evonik, and Arkema, unlocking the full potential of performance polymers tailored for faster, more economical design cycles and series production.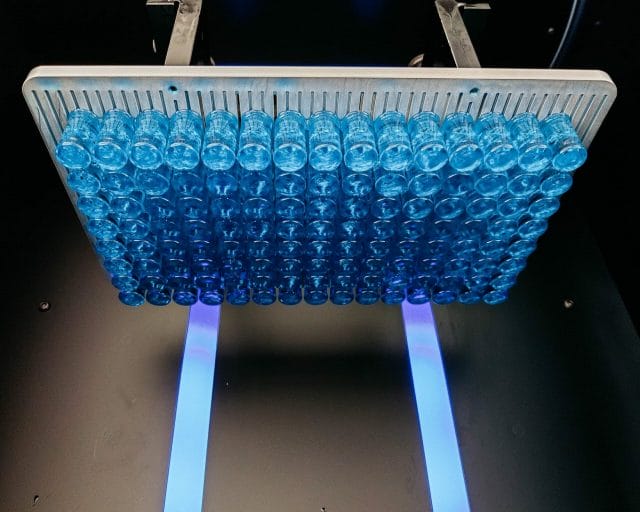 Best Throughput Economics
Nexa3D combines process and geometry algorithms with sensor data and validated workflows that together open the aperture of photopolymer resins' speed and performance-achieving economics, comparable to injection molding. This minimizes supply chain and part count complexities, lead times, and the substantial costs often associated with tooled plastics.
3D Printing Materials Partnership
The Nexa3D and Henkel partnership is committed to advancing the capabilities of additive manufacturing (AM) for volume production with next-generation functional polymers that specifically target volume production opportunities in industrial casting, footwear, medical, and consumer goods industries.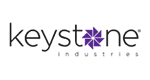 Nexa3D partners with Keystone, a leading choice for dental labs and clinics everywhere, on KeyPrint materials developed especially for dental applications. This partnership ensures dental product quality, and that all KeyPrint products are safe, effective, and compliant with international standards.
Nexa3D has joined forces with BASF Forward AM to expand their suite of tailor-made photopolymer formulations. The material partnership allows you to rapidly design a wider range of parts such as housings, enclosures, pipes, packaging products, and footwear components with greater performance and functionality.
Download Material Guide
Wondering what material is best for your application? Download our free material selection guide to learn more about material characteristics and applications.