Industrial Resin 3D Printer
The NXE 400Pro photopolymer 3D printer boasts an unprecedented 17L build volume, delivering unmatched speed and throughput without compromising on accuracy or repeatability. The NXE 400Pro industrial 3D printer features patented Lubricant Sublayer Photo-curing (LSPc®) technology, delivering accuracy and tolerances with a superior surface finish by turning SLA 3D printing technology on its head.
$62,895
6.5x Greater Print Speed
Nexa3D's patented 3D printing LSPc process enables production speeds that are up to 6.5x faster than other industrial 3D printers from the same class. Uniform exposure and process control also ensure production build speeds at the highest quality levels.
2.5x Larger Build Volume
Featuring 2.5x greater build volume (17L) compared to SLA and DLP-based technologies, the NXE 400Pro photopolymer 3D printer allows for much larger parts, higher part throughput, and ultimately lower part cost—all with higher-resolution pixels (76.5 µm) and isotropic prints.
Broad Material Selection
NXE 400Pro industrial resin 3D printers are scalable to meet manufacturing demand, offering a wide range of materials to meet performance needs — including PP-Like, ABS-Like, and engineering-grade functional materials.
Specifications
| | |
| --- | --- |
| Build Volume | 10.8 x 6.1 x 15.7 inch (274 x 155 x 400 mm) |
| Max Resolution | 4K (3840 x 2160) |
| Pixel Pitch | 76.5 µm (0.0030 in) |
| Wavelength | 405 nm |
| Build Materials | UV Curable Plastics; xGPP-Translucent; XGPP-Grey; xPRO410; 3843-ABS-Black; xCE-Black; ABS-Black; xCE-White; xPP405-Black; xPP405-Clear; xPEEK147; x45-Natural; x45-Clear, x45-Black, xFLEX |

"Our R&D Team is able to reduce time to obtain functional samples by as much 80%, and reduce tooling costs by as much as 90%. With the NXE 400, we're able to go from CAD to scale in just 48 hours."
Max Rodriguez
Senior Manager of Global Packaging
View Case Study
NXE 400Pro vs. Carbon® M2/M3
When it comes to industrial resin 3D printers, the NXE 400Pro and Carbon M2/M3 are the two most popular 3D printers used by OEMs and service providers. Compare pricing and specs to help you determine which one is better for your particular application.
NXE 400Pro vs. Stratasys® Origin One
The NXE 400Pro and Stratasys Origin One are the two most popular high-speed, industrial 3D printers available. Here is a simple comparison between the two systems to help you determine which one is better for your particular application.
"Because we can iterate so much quicker, print tools faster than we can machine, and eliminate a couple of the steps in the process, our R&D team can afford to be wrong. This helps us to greatly improve our time-to-market, allowing us to be quick and nimble with our design decision-making process."
Glen Mason
Manager of Advanced Innovation/Industrialization
View Case Study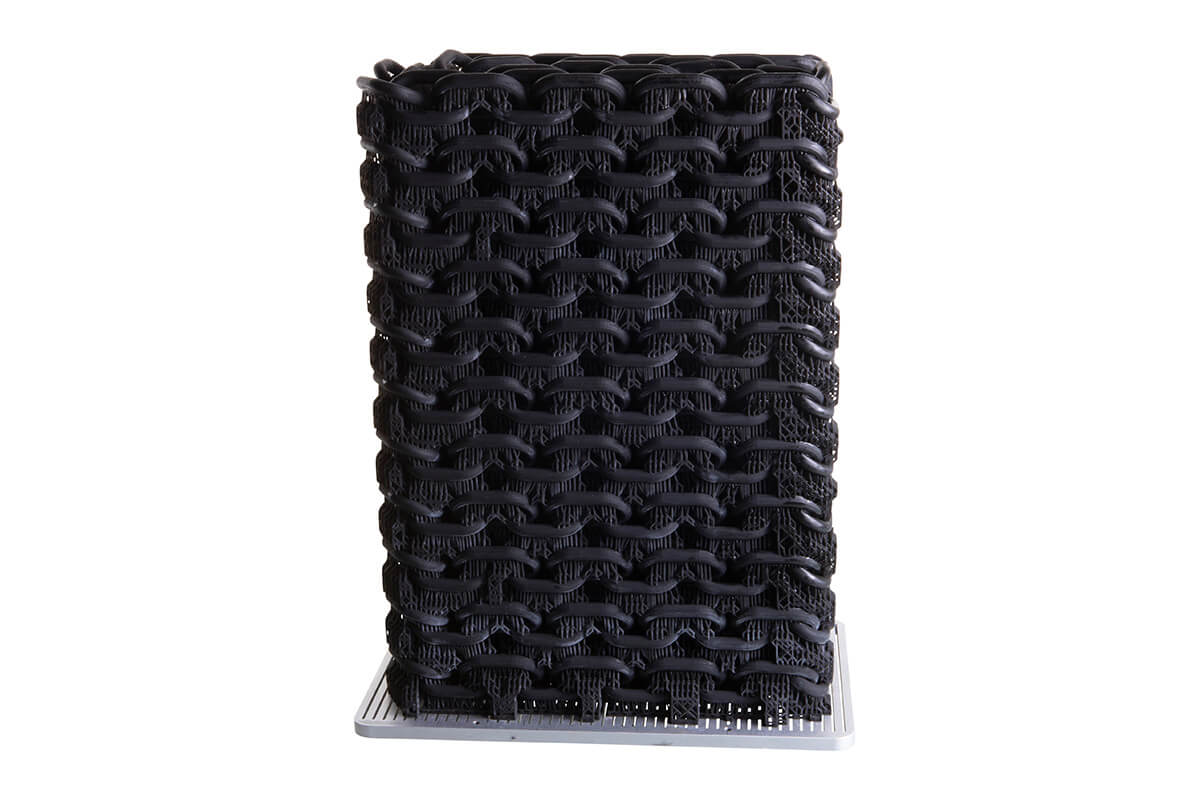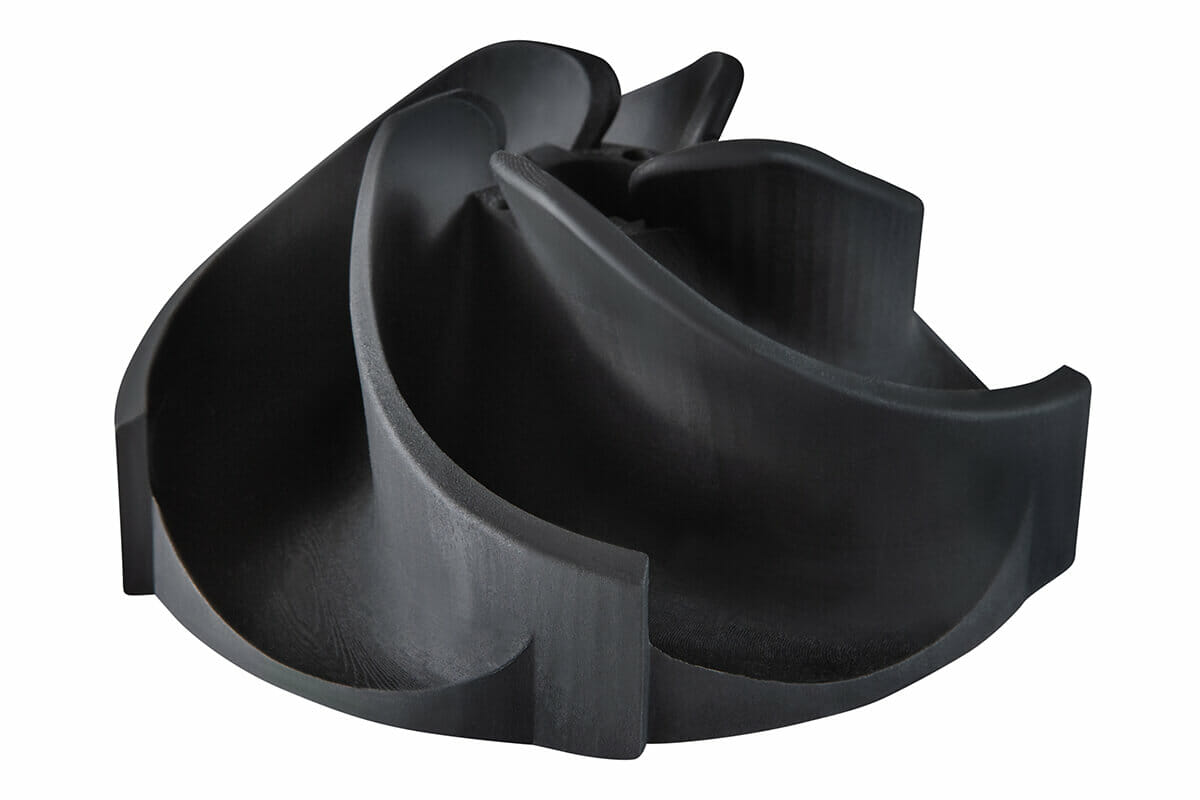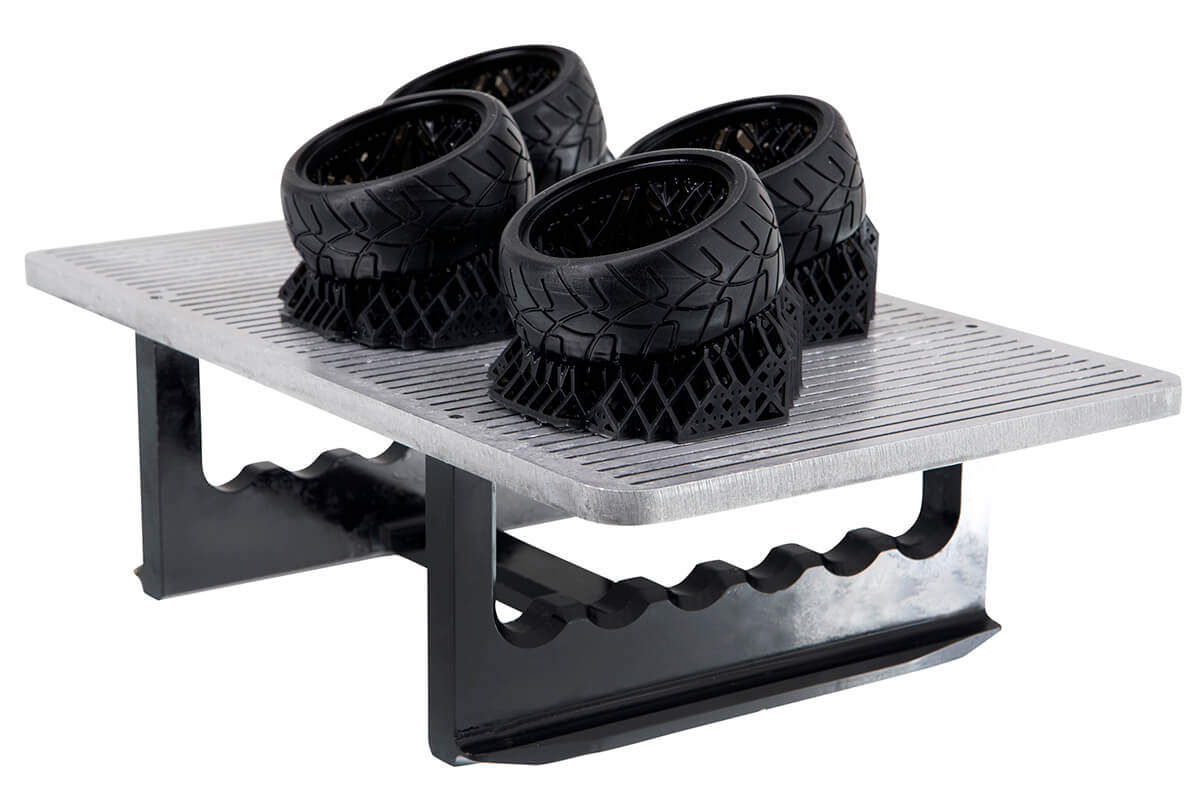 Post-Processing
xWash and xCure post-processing systems accommodate the full build volume of the NXE 400Pro and can accept up to two build platforms simultaneously for streamlined workflow.
xWash and xCure
Buy NexaX Pro
NexaX Pro software enables process stability and print consistency with an API to make integration of a variety of software tools easy, including assembly parts consolidation, generative design, lightweighting, and MES workflows.
Buy NexaX Pro
Open Material Platform
NXE 400Pro has offers a broad range of functional and general purpose photopolymer materials. The materials are specifically tailored to meet your every need, from modeling to final part production.
Material Selector
2023 Material Guide
Featuring xCERAMIC, xPEEK, xABS, xPP, and More.