Latest posts by Nina Swienton
(see all)
VENTURA, CA, August 22, 2023 – Nexa3D, a leading provider of ultrafast polymer 3D printing technology, proudly announces a significant milestone in its third year of commercial activity. The company has surpassed an impressive count of 1000 ultrafast 3D printers deployed worldwide, solidifying its fast-growing position in the additive manufacturing space.
Since its inception, Nexa3D has been revolutionizing the 3D printing landscape with its cutting-edge technology, offering unprecedented speed and productivity to manufacturers across various sectors. The company's innovative approach has gained significant traction, leading to rapid growth and the widespread adoption of its fast 3D printers, now including six different industrial printers, spanning from professional desktop to scaled additive production solutions.
Its professional desktop solution, XiP was launched just 18 months ago and has quickly become the printer of choice when high print speed and large build volume are critical to the success of quick-turn prototypes and on-demand production parts that can now be delivered affordably on the desktop. Additionally, its industrial counterpart, the XiP Pro was launched just three months ago and has already been adopted by major industrial and consumer product brands as a go-to solution for fast, repeatable, and reliable production of mission-critical polymer components at scale.
The company's product portfolio also includes the QLS line of SLS printers, a high-throughput, fast-cycle solution used by industrial customers and manufacturing service providers to scale additive production at previously unattainable production economics. Its 'zero-waste' QLS 230 and QLS 236 printers are used by manufacturers to help recycle and reuse powder from other SLS equipment, thereby saving tens of thousands of dollars in powder waste each year.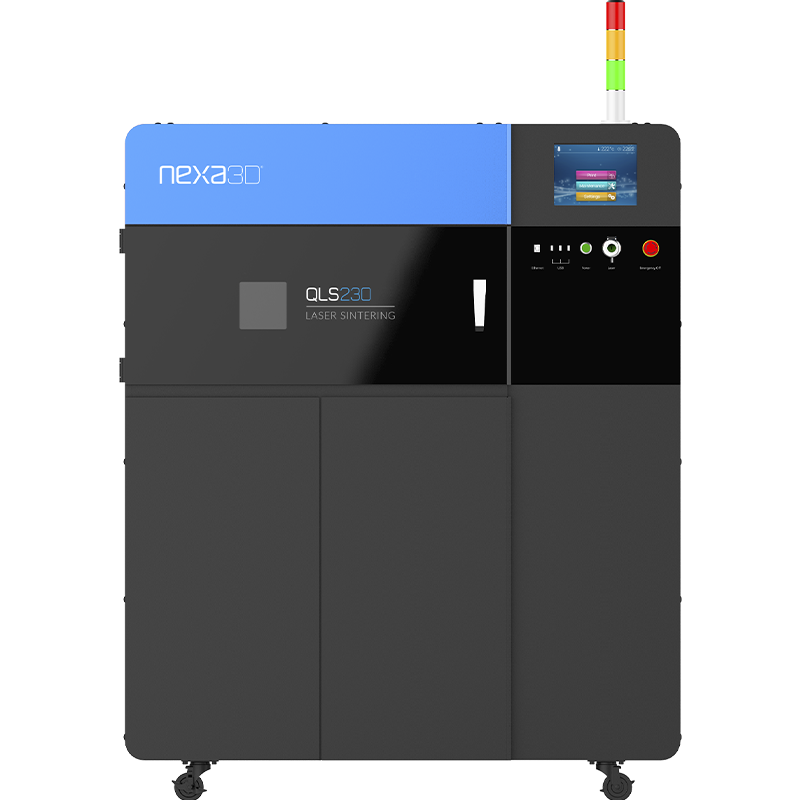 Nexa3D's ultrafast 3D printing technology enables businesses to elevate their productivity and efficiency, pushing the boundaries of what is possible in additive manufacturing. With printing speeds of up to six times faster than conventional 3D printers, Nexa3D's solutions empower manufacturers to accelerate their production cycles, reduce time-to-market, and unlock new opportunities for innovation.
Download the Technical Review of LSPc®
Learn more about Nexa3D's patented 3D printing process, the Lubricant Sublayer Photo-curing (LSPc) in this free technical guide.
Reaching this milestone of surpassing 1000 ultrafast 3D printers across the globe is a testament to Nexa3D's unwavering commitment to delivering cutting-edge technology that meets the evolving needs of the industry. By providing the means for businesses to achieve enhanced productivity and efficiency, Nexa3D has established itself as a trusted partner for companies like PepsiCo, Wilson, Alstom, Xometry, and Quickparts, who seek to stay at the forefront of additive manufacturing.

"Our R&D Team is able to reduce time to obtain functional samples by as much 80%, and reduce tooling costs by as much as 90%. With the NXE 400Pro, we're able to go from CAD to scale in just 48 hours."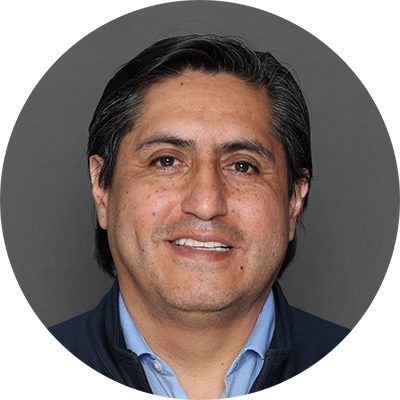 Max Rodriguez
Senior Manager of Global Packaging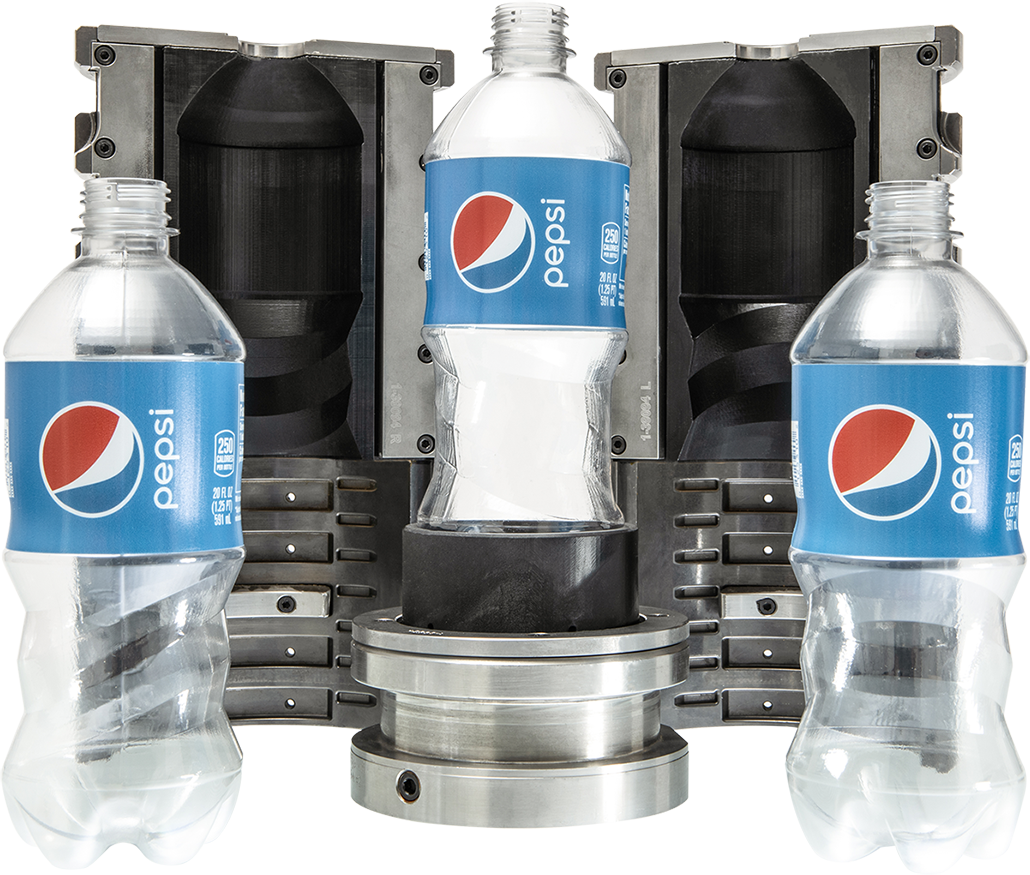 Reflecting on this achievement, Chief Executive Officer and Co-founder, Avi Reichental expressed his gratitude towards Nexa3D's valued customers and partners, saying, "Surpassing 1000 ultrafast 3D printers deployed worldwide is a remarkable accomplishment that showcases the trust and confidence our customers have placed in our technology. We are thrilled to witness the transformative impact our solutions have had on businesses across industries, and we remain committed to delivering cutting-edge technology that empowers manufacturers to achieve their goals."
As Nexa3D continues to push the boundaries of what is possible in additive manufacturing, the company remains focused on innovation, customer satisfaction, and driving the industry forward. With an ever-expanding customer base and a growing ecosystem of partners, Nexa3D is poised for even greater achievements in the coming years.
Nexa3D products are available worldwide through a network of authorized resellers. For a partner near you, see reseller locator.